GS Technologies Pvt. Ltd is a USA Based Software Development Company, Now in Pakistan that prioritizes its clients' needs and challenges. Founded in year 2007.
GS Technologies Pvt.Ltd is committed to deliver services that exceed excellence and are tailored to meet the evolving needs of the digital landscape. Our focus is on designing, developing, and delivering web and mobile applications that drive businesses, enhance business capability, and accelerate growth is impressive.
Supported by research and development, GS Technologies uses its strengths in technology, software, mobile, and customer service to create new revenue-generating opportunities for its customers while reducing overhead costs and enabling them to quickly deploy, manage, and direct their businesses.
We help companies conquer markets and acquire valuable customers with captivating and performant software solutions.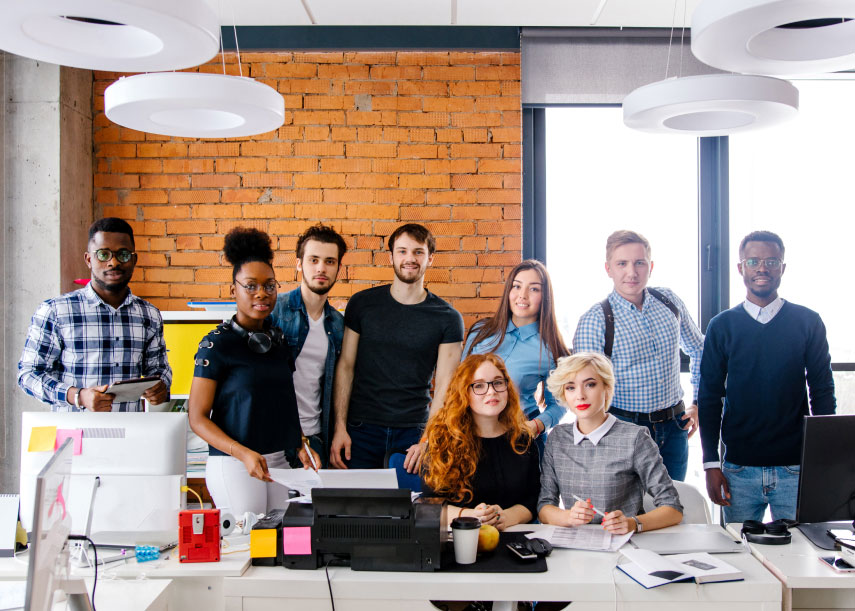 360 Degrees Approach
Team of technically sound, dedicated team of experts
Result Oriented
Passion to deliver projects beyond excellence
Reduced time to market
Higher business agility
Lowered total cost of ownership
Responsive and flexible business model
Centralized teams managed across business units
OUR WORK APPROACH
We do believe that information technologies are the property of all mankind, thus they should be understandable and available to everyone, IT projects should be painless and affordable for any venture. That is why we build our business based on the principles of honesty, transparency, and excellent client service — we educate our clients if necessary and ensure their minimum involvement in the project without wasting their time to make digitalization easy and painless.
Competition in the market allows our team to spread this approach, and make painless digital transformation the norm for any company worldwide. Join us, and let's make the drastic innovations effortless!