WEB DEVELOPMENT
WEB DEVELOPMENT
GS Technologies offers customer-centric and client -centric web solutions for leading companies across different industries helping brands in the ever-changing digital landscape.
Our Website Developers provide a range of website design and development services, from creating responsive website designs to mobile website development solutions. We provide a full stack of adaptive web development services from product design based on market research to development activities with front-end and back-end support.
We'll work with you to create a website that is modern, user-friendly, and aligned with your brand. And we'll make sure it's built to perform, with regular updates, ongoing optimization, and a focus on conversion.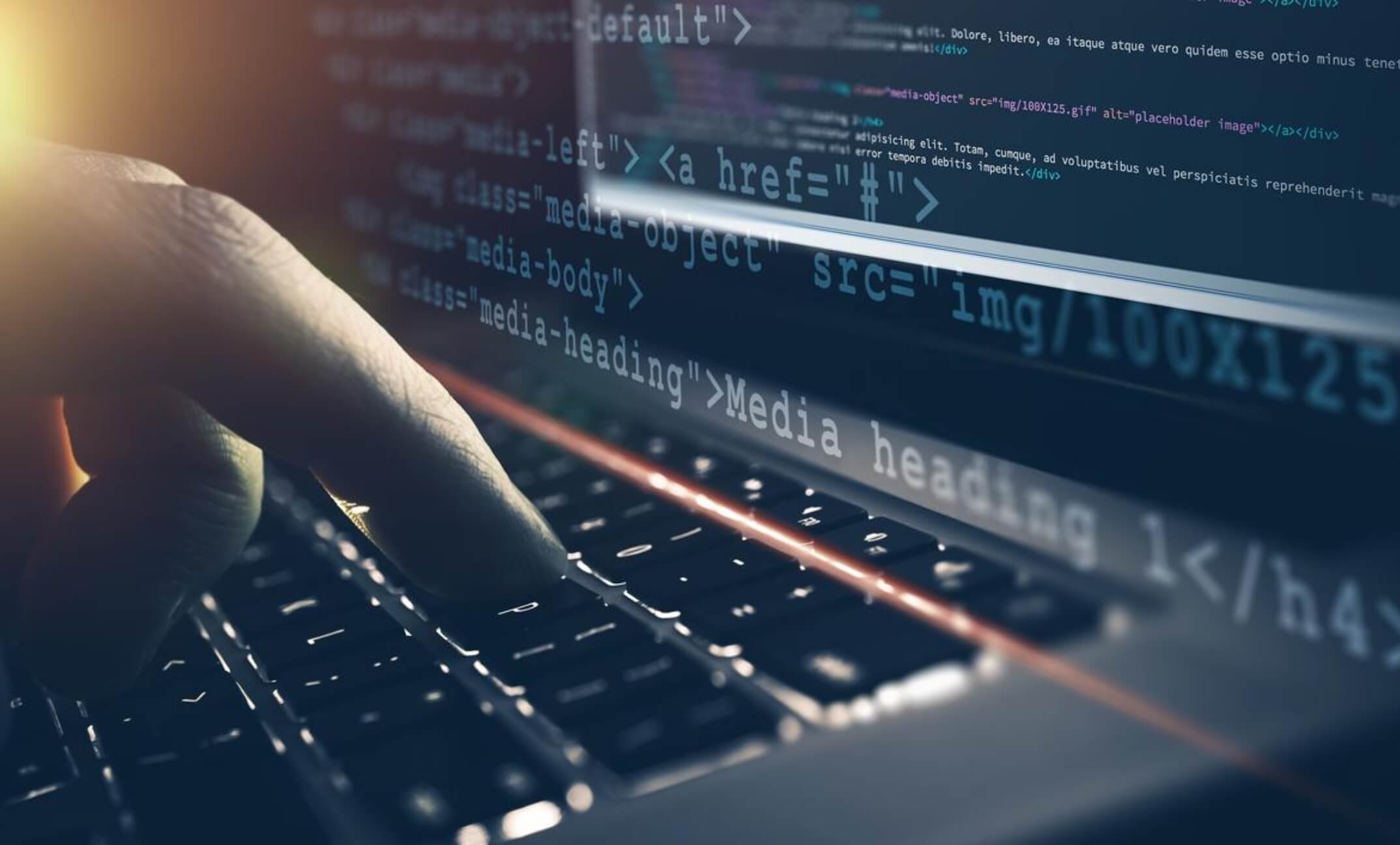 Our Development Is What Makes Us Stand Out From Crowd Globally
Our priority has always remained to deliver the super-fast website, both in terms of operating and driving results. We utilize the transparent coding patterns and smart techniques which make us "Specialist" in providing web development solutions.
Our web development is appreciated globally and thus, we enjoy a very good and reliable clientele. We have developed so many websites on various segments.
Stand-Out with Client-Based Cross-Platform Web Development
Custom Web Application Development
Open Source Platform Development
E-Commerce Development
Front-End Development
CMS Development
WordPress Web Development
PHP Website Development